Great news everyone!
Some fellow Power Engineers have been kind enough to share a summary of extra Applied Mechanics formulas they complied while studying for 2A1.
They complied this list as they felt there was additional formulas outside of those in the Academic Supplement that are important to remember for the exam. Judging by the fact that they each passed 2A1 on their first attempt, I believe they were on to something.
The extra formulas can be viewed below and if your a member of the forum you can download the attachment to use as you please.
The steps to find the attachment
#1 Power Engineering 101 Forum
#2 Join the Power Engineering 101 Forum "To be able to view and download attachments linked to from other forum members it is a requirement that you yourself be a member"
#2 Select topic "2nd Class Power Engineering"
#3 Select post "Formulas For 2A1 That Aren't In The Formula Book"
#4 Download the attachment "Mechanics_Formula. doc"
Or by clicking on this link here Mechanics Formula Forum Page will take you to the forum page.
Applied Mechanics Formulas For Power Engineers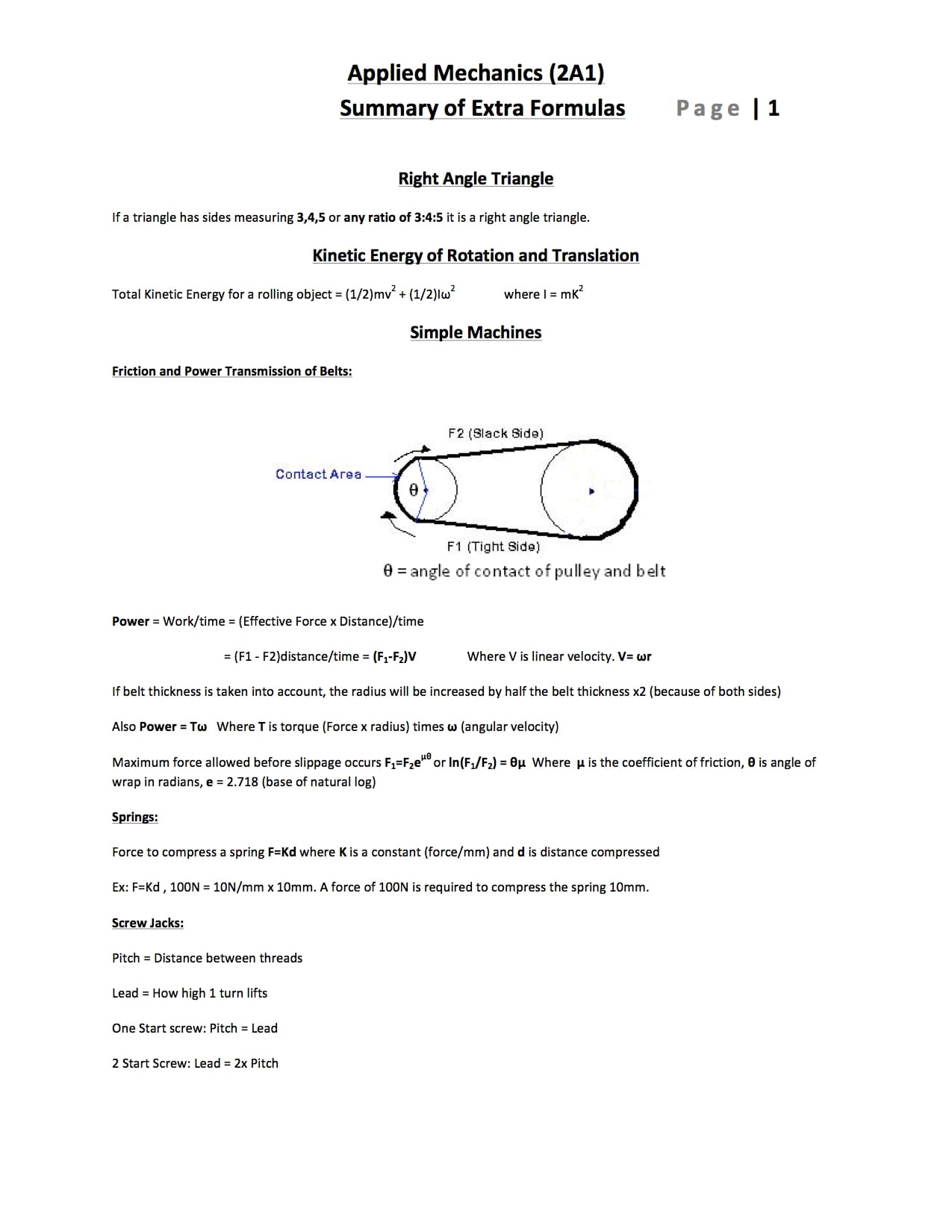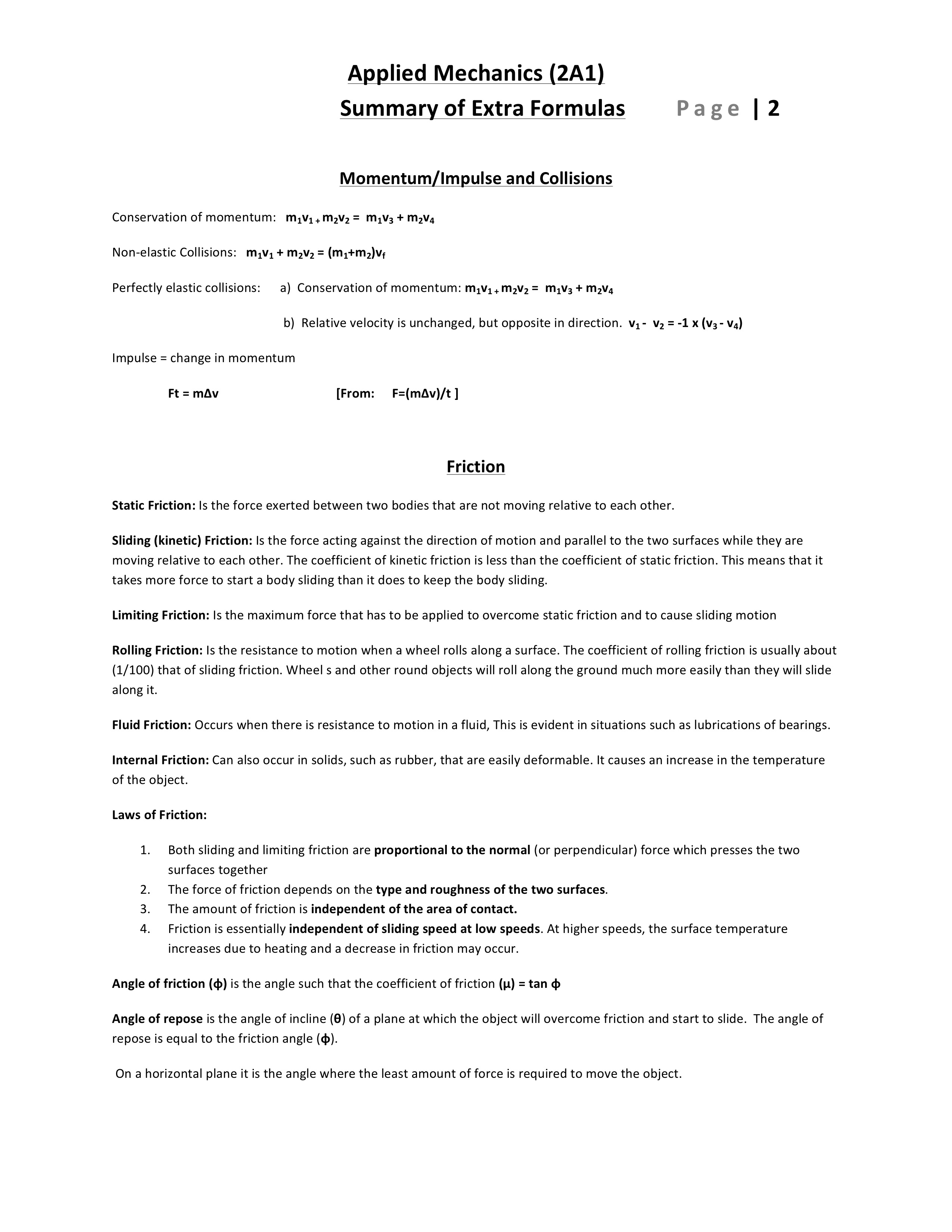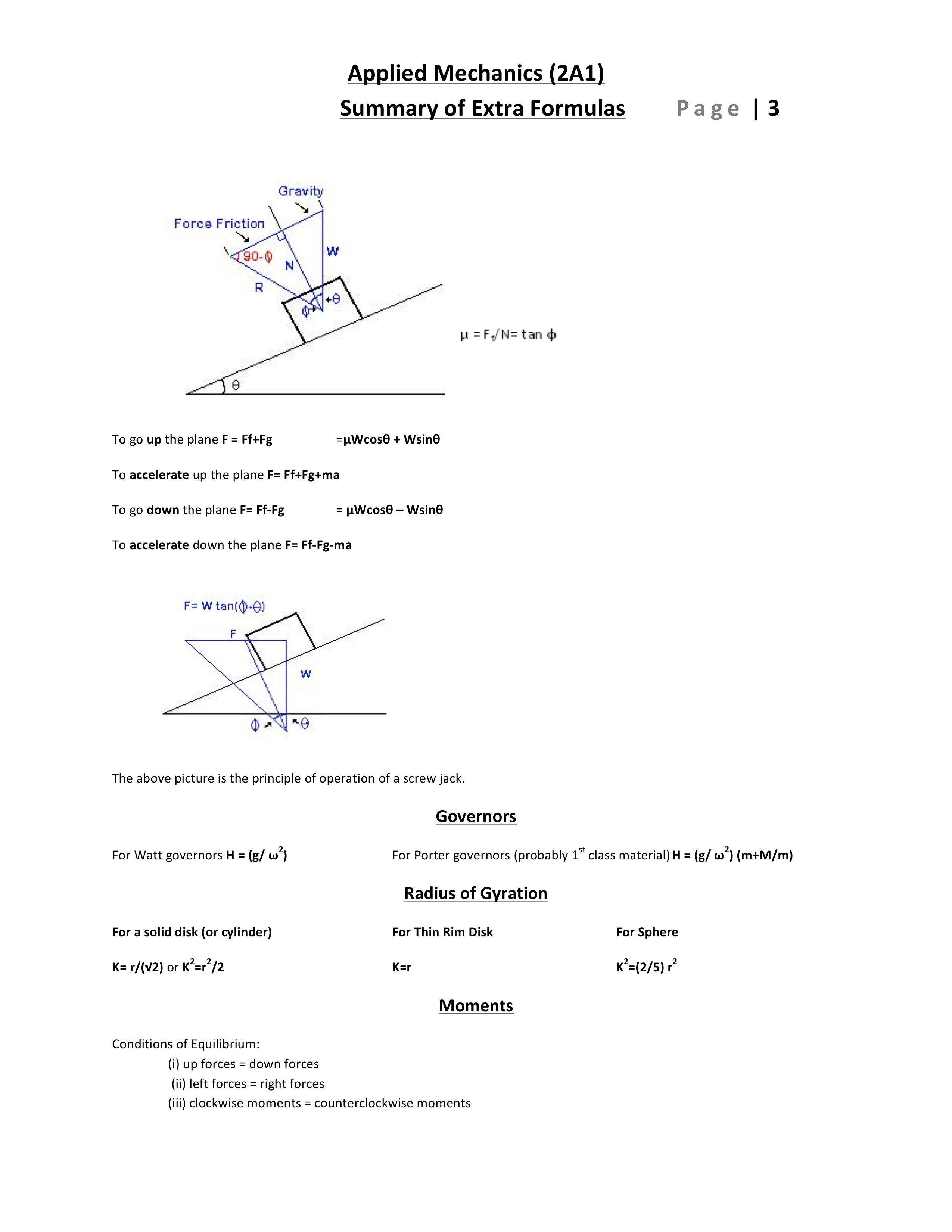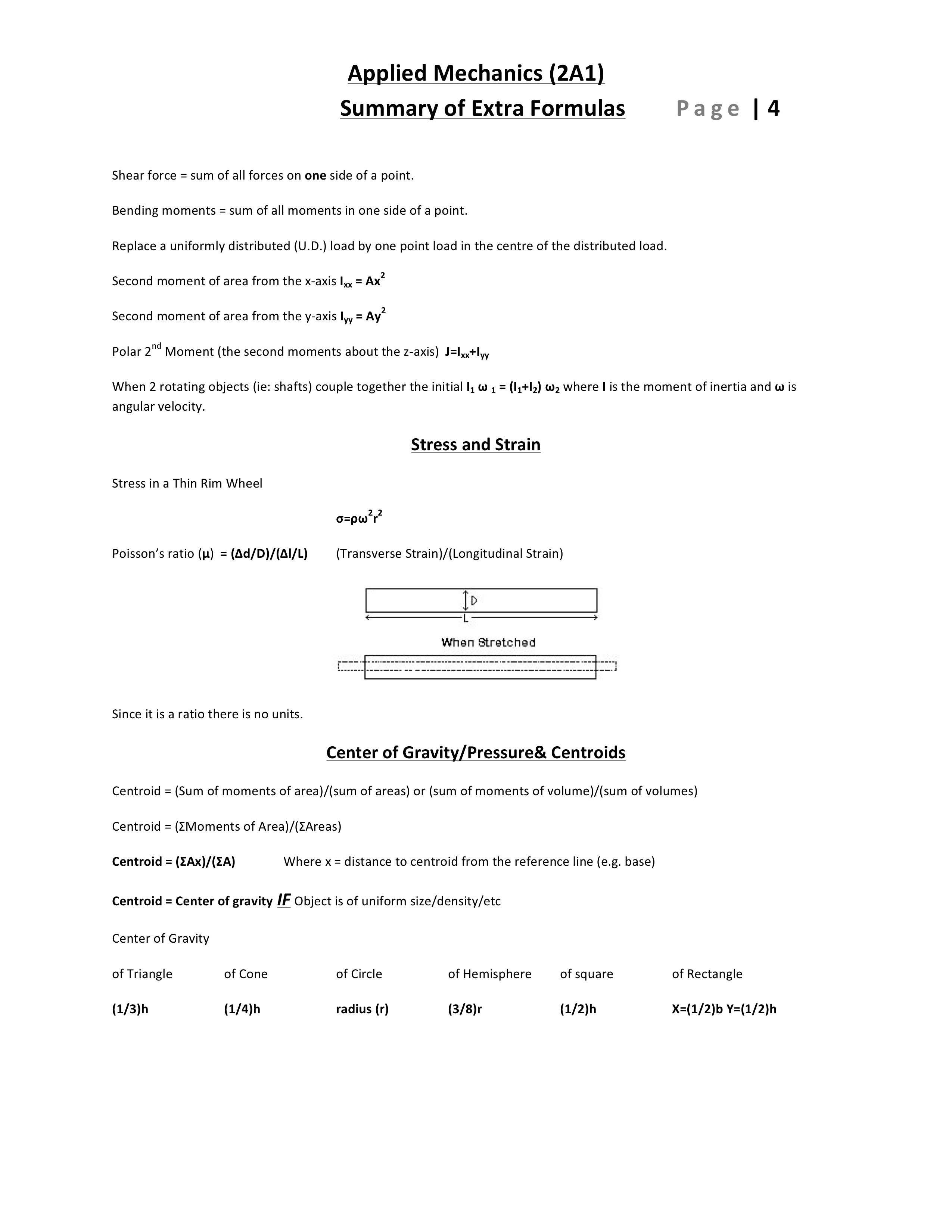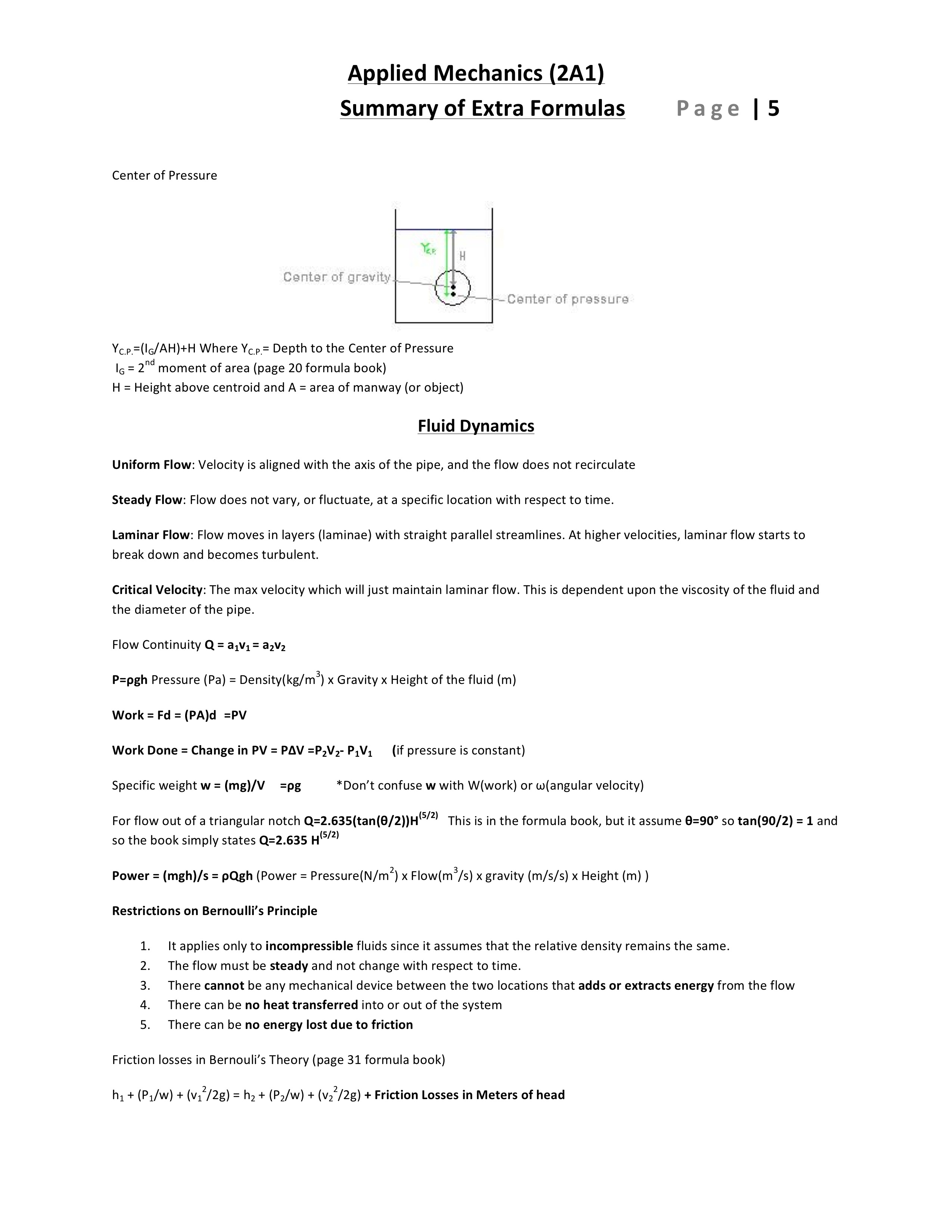 Summary
If you have or are aware of any material, videos, or websites which you found helpful while studying please share in the comments section below or on the Power Engineering 101 forum. This way we well continue to share and compile helpful material for all Power Engineers to use. Having access to and being aware of additional reference material could be the difference between passing and failing your next exam. Plus sharing is caring, or something like that.
Thanks again Richard and Colin, it is greatly appreciated by myself and the Power Engineering 101 community!
Happy Holidays everyone!
Power Engineering 101