Are you looking for an effective and efficient way to prepare for your exams and increase your chances of passing?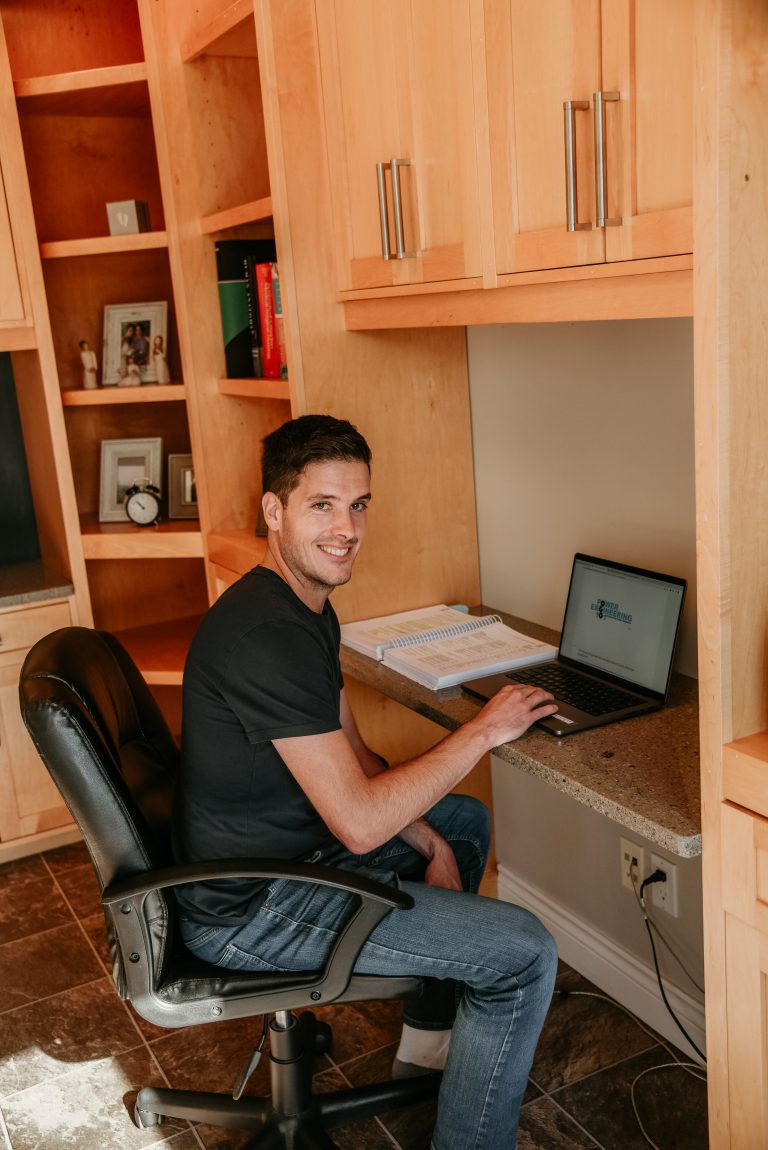 Free Training Reveals Our:
Pass guarantee

: We're so confident in our course that we offer a pass guarantee. If you don't pass your next exam, we'll give you your money back.

Flexible study options

: You can study where, when, and how you want to, as long as you have internet or cellular data. So you can study on your lunch break, in the evenings, or on the weekends, whatever works best for you.

Proven material

: Our course is based on proven, battle-tested material that has helped over 3000 power engineers in the past 12 months pass their exams.

Expert support

: If you're struggling with any material, you'll have access to one-on-one tutoring with 1st Class power engineers.

Structured system

: We provide a step-by-step system to follow, making the most effective use of your limited time to study for the exam.