Congratulations! Your Application Is Complete & Your Exam Preparation Session Is Scheduled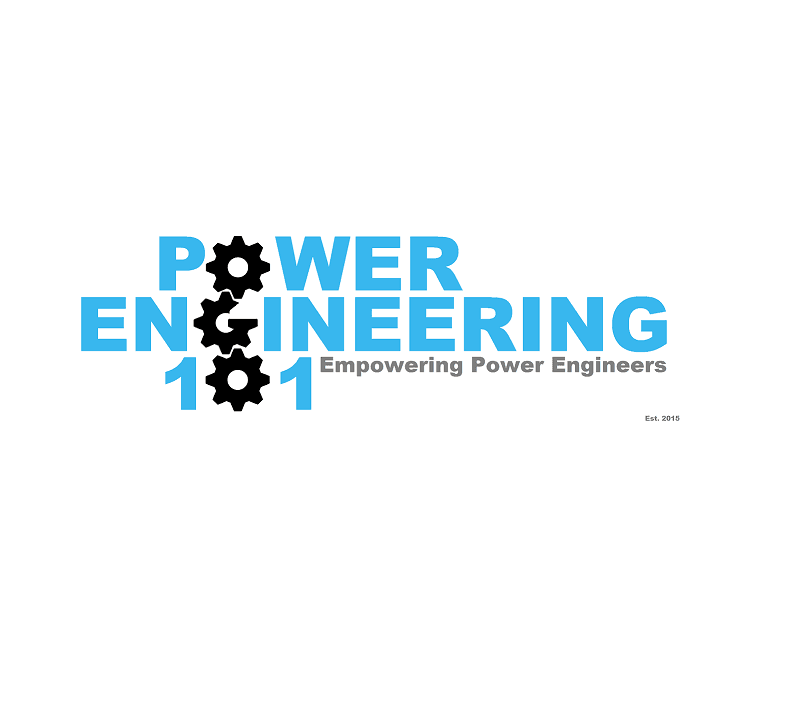 Thanks for scheduling your exam preparation session.
We have sent you confirmation of your calls time and date via email, please make sure that you put this in your calendar right now.
We will call you at the precise time that you selected, please make sure that you are ready when they call. If you are more than 5 mins late the call will be cancelled.
Please make sure that you are in a quiet room for the call.
We look forward to helping you pass your exam and achieve the power engineering certification you desire!
-Power Engineering 101 Team